4 tags
Twitter is the present, Facebook is the past →
1 tag
2 tags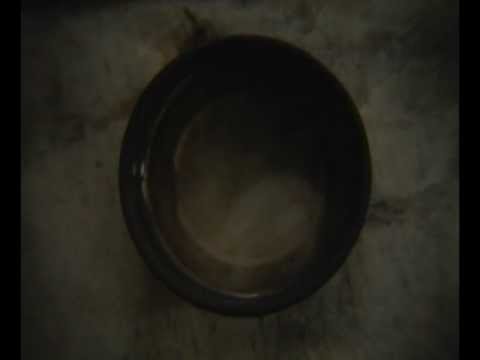 4 tags
3 tags
4 tags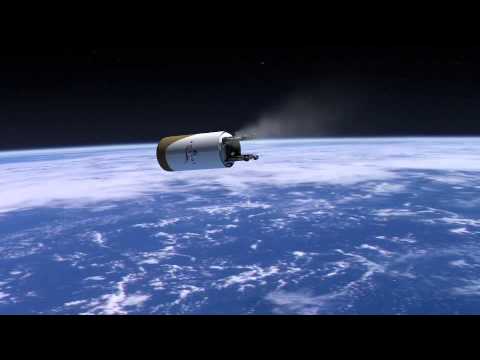 4 tags
"He was a brilliant guy with great design taste and great engineering taste. He..."
– Bill Gates about Steve Jobs
2 tags
5 tags
2 tags
3 tags
"I was having a drink with my old teacher, he was about 97 at the time. I poured..."
– Leonard Cohen
2 tags
1 tag
6 tags
1 tag
Just to be clear, I'm doing most of my broadcasting from China over at Twitter. Follow me there :)
9 tags
While reading The Grand Design, I was introduced to the concept of model-dependent realism. In other words the idea that "If there are two models that both agree with observation, […] then one cannot say that one is more real than another." I'm sorry Hawking if I'm a bit late to this train, I guess I just didn't know this is how people do physics nowadays. While one might be tempted by this...
3 tags
Excerpt from the book I'm currently reading (The Grand Design, by Hawking): Economics is also an effective theory, based on the notion of free will plus the assumption that people evaluate their possible alternative courses of action and choose the best. That effective theory is only moderately successful in prediction behavior because, as we all know, decisions are often not rational or...
3 tags
12 tags
3 tags
5 tags
5 tags
Business Insider: Zuckerberg's Hidden Talent:... →
4 tags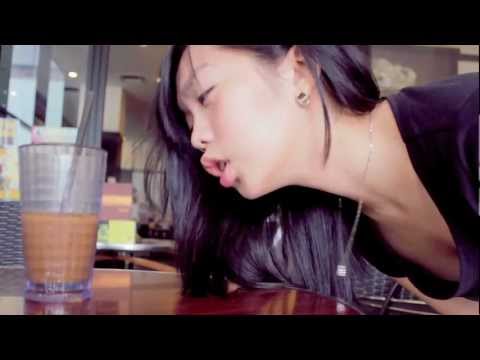 2 tags
3 tags
Hey, new followers! Be sure to follow my reblogged page as well to get the full experience. Not that you'd care, but as the Little Prince says: "One never knows!"
3 tags
6 tags
Up until just a little while ago, I hated Spotify...
7 tags
4 tags
4 tags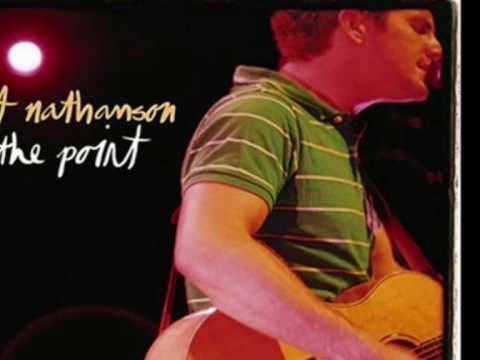 2 tags
3 tags
.
3 tags
1 tag